Welcome!
This is a brief introduction to the work I do in helping people create healthy and thriving intimate relationships.
There is almost 3 hours of content in this introductory course, including 1 hour of filmed content at Gwinganna Retreat on the Gold Coast in collaboration with Mind 123, and 2 bonus webinars on love energy and also how harmony is created through honouring both masculine and feminine energy in intimate relationships.
Thank you for your interest in this topic and my work!
Dr. Tracey Hunter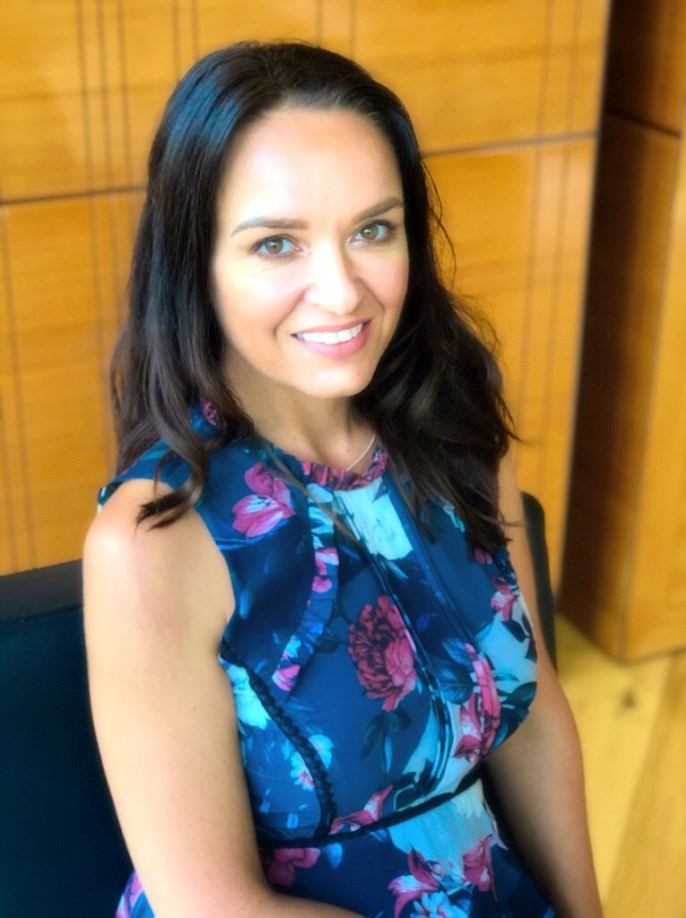 Hi, I'm Tracey
I am a psychologist and relationship coach based on the Gold Coast, Australia, with over 20 years' experience in my field. I have trained in New York as a Schema Therapist and I am passionate about transforming people's intimate relationships, through making shifts at the level of the PERSONALITY.
I use the latest up-to-date techniques to bring about deep transformative change for a thriving intimate relationship. In my 1:1 mentoring and coaching, I also draw from the lessons from my own personal journey towards finding and sustaining a deeply loving connection, and how to consciously use polarity (masculine and feminine dynamics) to create attraction and desire. To achieve this, I work on clearing out old outdated belief patterns, emotional blocks and negative patterns from the past that interfere with attraction and desire, to pave the way for a thriving intimate relationship that keeps getting better and better.