20% OFF ONGOING MONTHLY MEMBERSHIP FOR FIRST 100 FOUNDING MEMBERS! (USE COUPON CODE "HUB20" TO APPLY DISCOUNT)


Welcome to The Wellbeing Codes Hub!
This is the membership site for The Wellbeing Codes, where we will be delivering awesome wellbeing content regularly via our private Facebook group as well as posting webinars here on Teachable.
The Wellbeing Codes Hub will focus on content and insights that relate to the six codes that cover all aspects of individual wellbeing, which are:
CONNECTION
CONFIDENCE
OPTIMISM
SELF-APPRECIATION
FAIRNESS
SELF-DISCIPLINE
The six Wellbeing Codes are based on our experience in and deep appreciation for Schema Therapy, which is a framework that provides healing pathways for 18 unhealthy patterns that people may develop due to their past conditioning and experiences in childhood.
Webinars will be run monthly on topics that directly relate to cultivating emotional wellbeing.
There will also be fortnightly Q&A on topics that matter to YOU, which will assist you in becoming more intuitive as you integrate your head 🧠 with your heart 💜
We look forward to you joining us on your journey towards greater wellbeing!
Dr. Rachel Wheeler & Dr. Tracey Hunter
Psychologists
Gold Coast, Australia
LAUNCH OFFER:
✅ 20% OFF ONGOING MONTHLY MEMBERSHIP FOR FOUNDING MEMBERS (FIRST 100
REGISTRATIONS)
✅ FREE ACCESS TO OUR CONNECTION MINI-COURSE
USE COUPON "HUB20" AT CHECKOUT

UPCOMING WEBINARS:
FRIDAY 16 OCTOBER, 1:00PM AEST/2:00PM ADST
"The Two Main Blocks to Feeling Joy and Ease"
FRIDAY 20 NOVEMBER
"Codependent, Independent or Interdependent? Exploring the Foundation of Thriving Intimate Relationships"
FRIDAY 18 DECEMBER
"Healthy Anger: How It Can Improve Our Relationships"
Note - THE WELLBEING CODES HUB is an educational and inspirational community. It is not a therapeutic community - it is designed for people who are wanting additional ideas about wellbeing. It does not replace the need for individual psychotherapy where appropriate.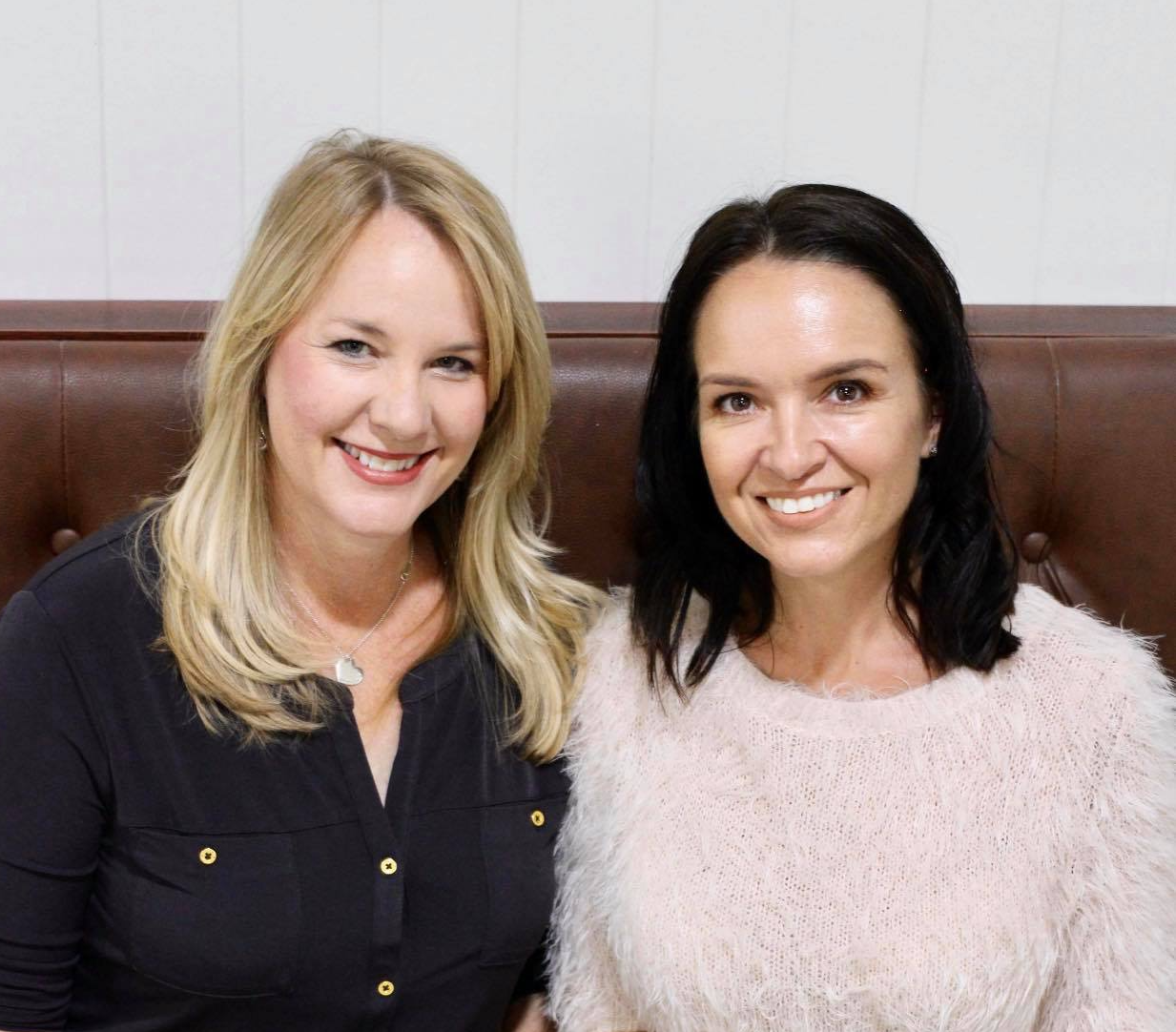 Hi, we are Rachel and Tracey
We are the Co-Creators of The Wellbeing Codes.
We have created this online community for people across the globe who are interested in emotional health and wellbeing.
We are psychologists and our training and experience in Schema Therapy guides our work here at The Wellbeing Codes Hub. We aim to deliver relevant and evidence-based content about wellbeing and emotional health, to offer you new and fresh ideas about how to live a content and fulfilling life!
Thank you for your interest in joining our community.